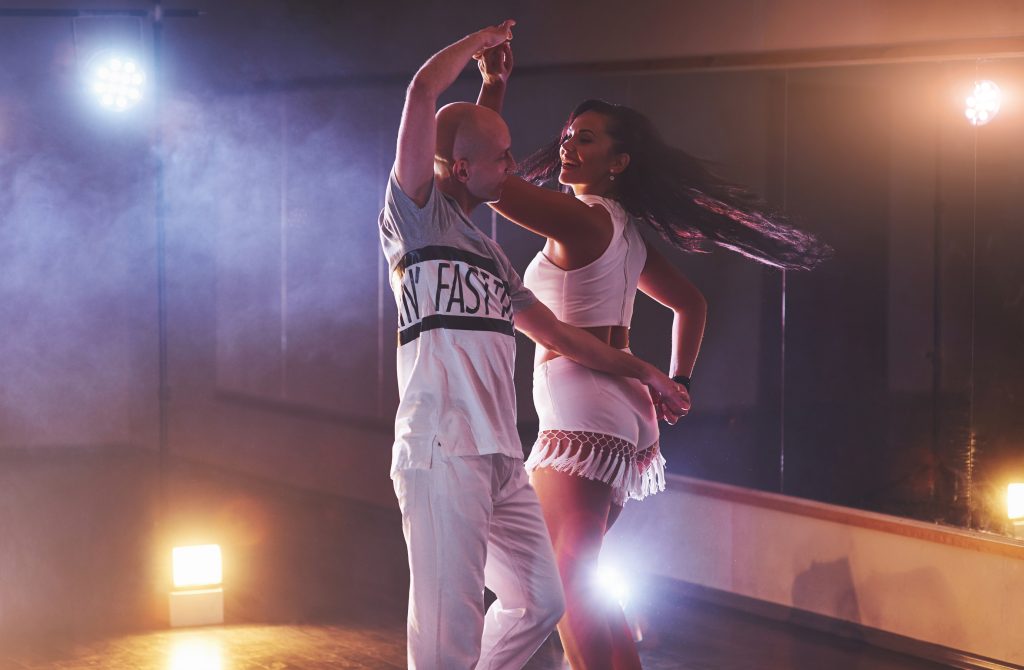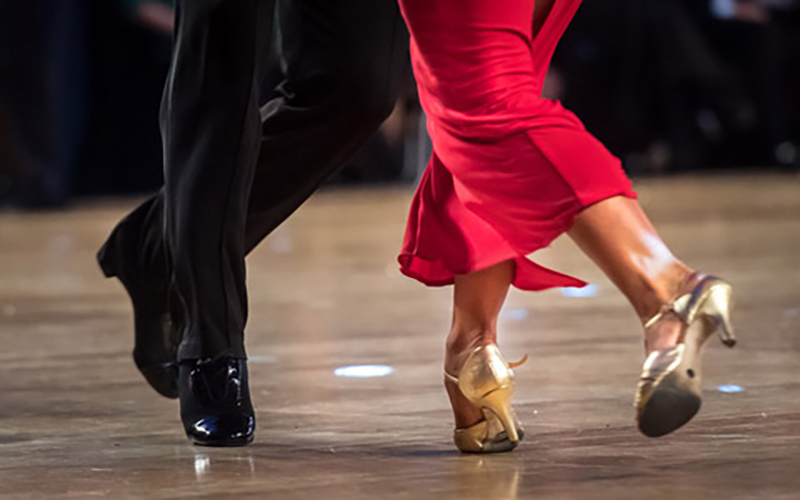 Group courses begin with Level I for beginners and advance in difficulty with each level. Classes are designed to progress each week building on the previous week's material.  Each class will begin with a review of the previous week's material before progressing. With this method, a participant may miss 1 class and still be able to participate comfortably. It is not necessary to bring your own partner, as participants rotate partners regularly to focus on "lead & follow" while reinforcing foot patterns and creating muscle memory.
This group series

covers 3 of the popular Latin social dances

. Make an impression and have more fun at weddings, parties, business functions, and on vacation!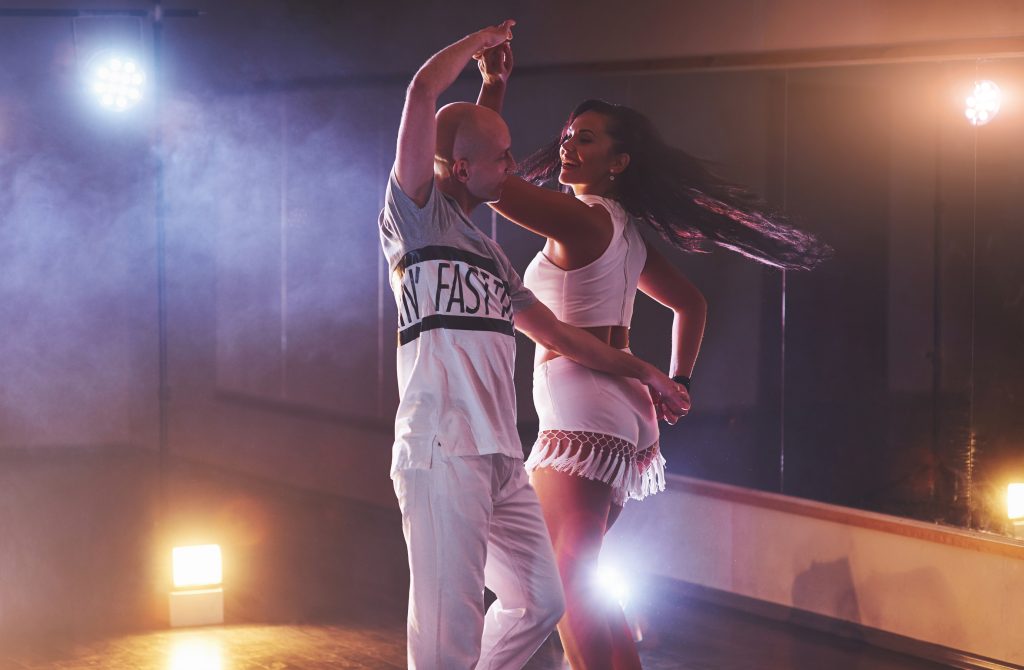 Salsa is a rich blend of Latin-American and Western influences, including Western and Ballroom dancing. There are three major salsa styles, namely Cuban Salsa ("Casino"), New York Style ("Mambo on 2"), and Los Angeles Style ("On 1").
Bachata originated in the Dominican Republic and has a four-step beat achieved with a walking Cuban hip motion, and a unique "hip lift".
Merengue also originated in the Dominican Republic.  Partners may circle each other, in small steps, or switch to an open position and do a variety of turns and patterns.