It's more than strength and fitness. Open the door to a new world of continued growth.
About 90 percent of people begin practicing yoga for stress relief, flexibility, health, and physical fitness. However, you'll find that motivations often change towards enhancing spirituality and self-actualization. Yoga encourages self-reflection. Put yourself first and search for a better you.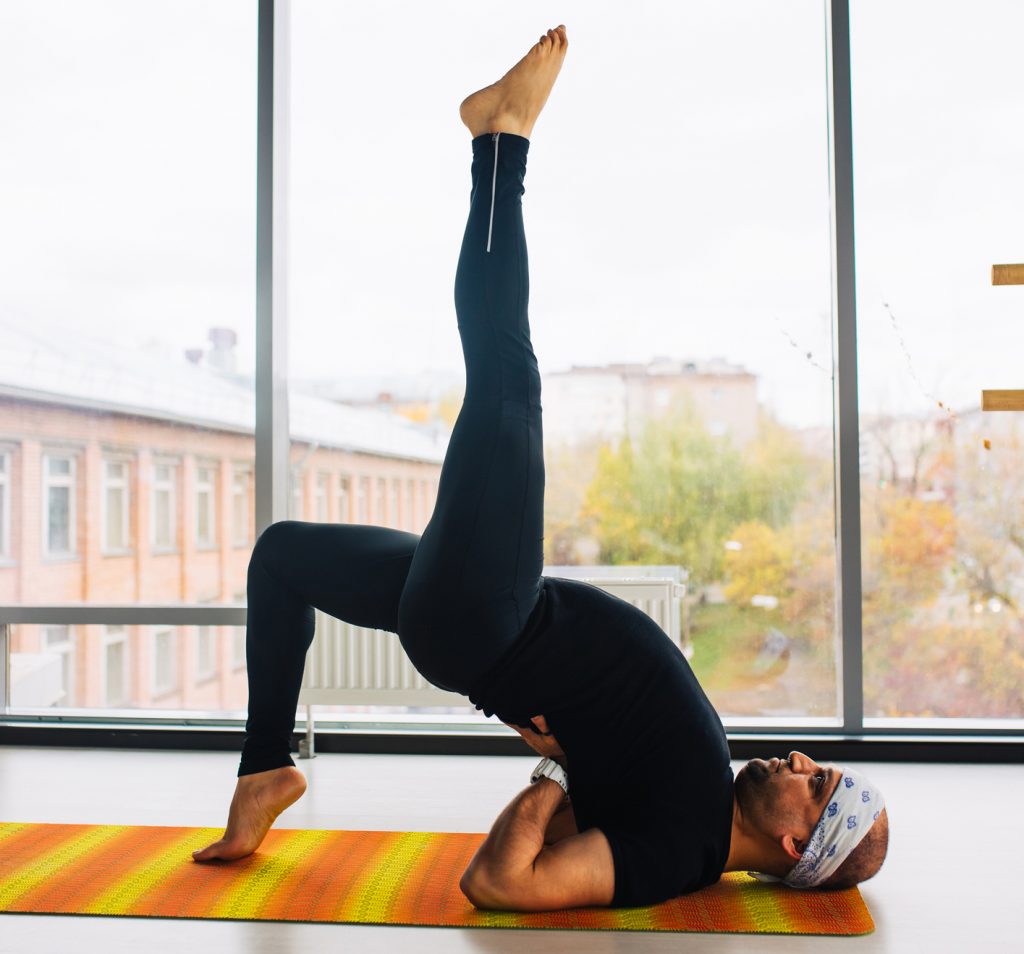 Work, home, and other demands of life can take their toll. A healthier you is just around the corner.
Growing bodies of research are finding that yoga can improve health related issues such as obesity, fatigue, asthma, IBS, chronic pain, and more. Yet aside from physical attributes, it's also known to decrease symptoms of depression and anxiety. Take the next step towards finding a healthier you by making yoga a part of your weekly routine.