With two studio locations conveniently located around the Atlanta area, you'll find everything you need to host your special event.
Popular events include: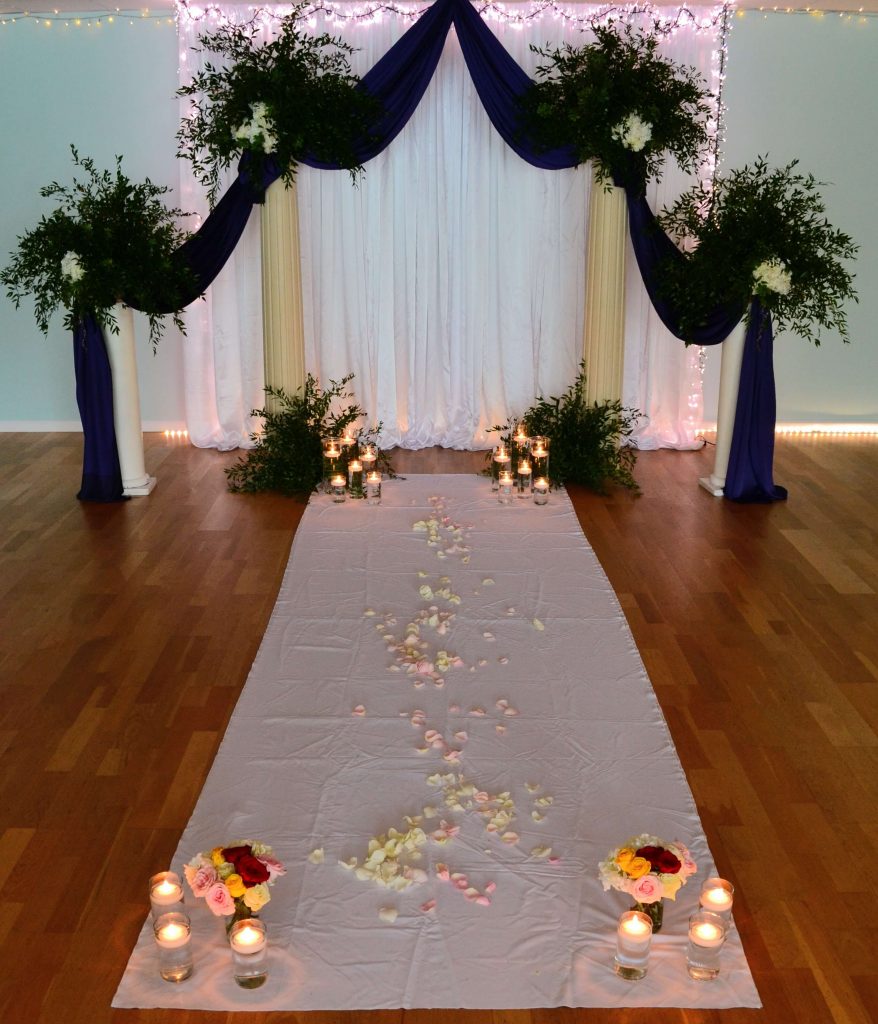 Event setup can certainly be quite the task. For those that want a hassle-free approach, know that various service options are available to you. These services can be purchased individually or on a package basis.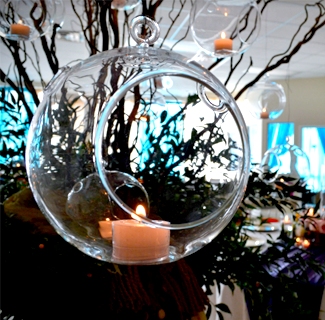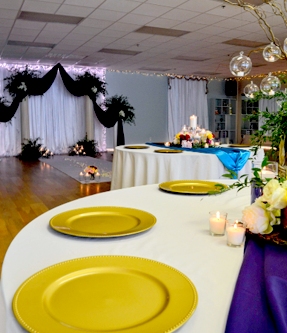 The larger option of our two venues, the Norcross location provides three event rooms. Plenty of parking is available to accommodate all of your guests.
This location offers a personal touch for your smaller celebrations or events. Its layout features a large room with plenty of space for dancing or hosting a fundraiser.